Phoenix Medical Construction, Inc. has been serving the healthcare industry for over eighteen years. Phoenix has performed approximately one thousand healthcare projects with a combined value exceeding $500 Million. The majority of these projects were design-build diagnostic or interventional imaging and radiation therapy facilities in hospitals and ambulatory care centers—equipment replacement renovations, building additions, and new facilities.
Phoenix is committed to providing the highest quality service to each customer, thoughtfully developed to meet the customer's specific requirements at reasonable and competitive pricing, and to deliver the results on time.
Phoenix Medical Construction Company offers design and construction solutions to hospitals and healthcare businesses. The company specializes in work related to technically complex healthcare services such as diagnostic and interventional imaging, radiation therapy, and surgery, but performs all manner of hospital and outpatient projects.
The members of Phoenix's senior management team have worked together at the company since the early formative years. The company employs highly trained and qualified project managers and superintendents, all of whom have ten to twenty years healthcare construction experience. All of our superintendents and project managers are educated in hospital regulatory guidelines and ICRA requirements. These healthcare construction pros are sensitive to the nuances of managing projects in the unique hospital environment.
We pride ourselves on our ability to deliver jobs quietly, precisely, on time and within budget.
Phoenix is a certified design-builder for:
GE Healthcare
Philips Healthcare
Siemens Medical Solutions
Elekta Oncology
Toshiba America Medical Systems
Accuray/TomoTherapy
Our Customers: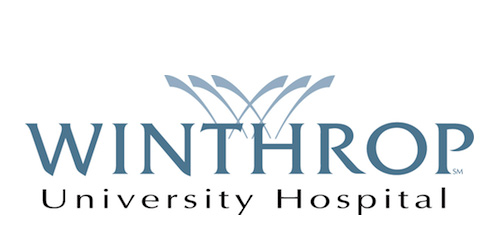 Winthrop University Hospital
Long Island, New York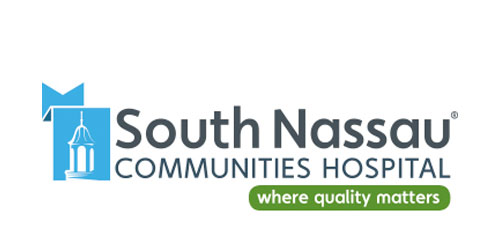 South Nassau Community Hospital
Long Island, New York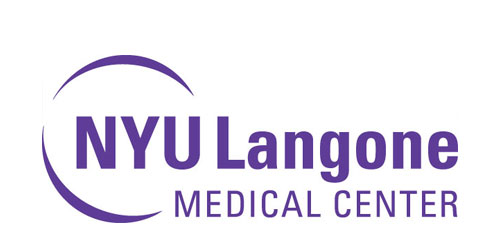 NYU Langone Medical Center
New York, New York
St. Francis Hospital
Roslyn, New York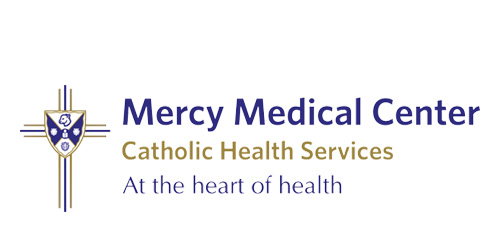 Mercy Medical Center
Rockville Centre, New York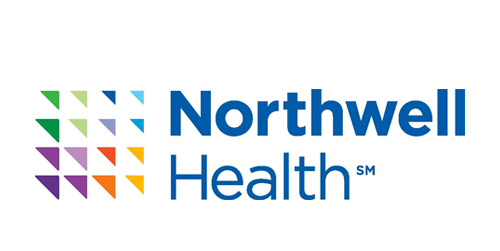 Northwell Southside Hospital
New York, New York
East River Medical Imaging
New York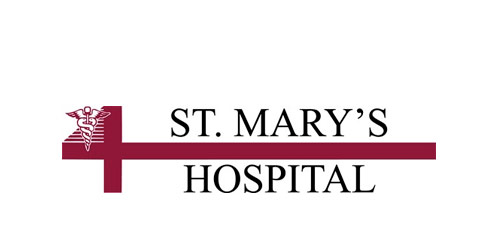 St. Mary's Medical Center
Passaic, New Jersey

RWJ Barnabas Health System
New Jersey
Holy Name Medical Center
Teaneck, New Jersey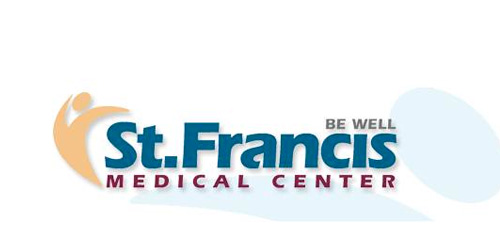 St. Francis Medical Center
Trenton, New Jersey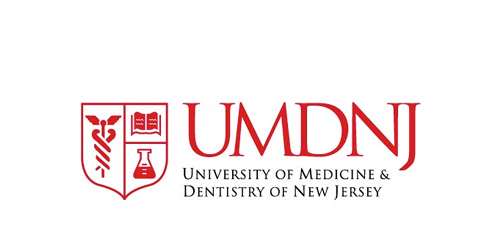 UMDNJ
Newark, New Jersey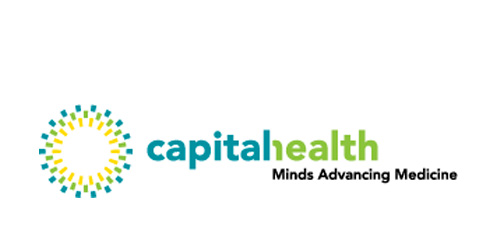 Capital Health System
Trenton & Hopewell New Jersey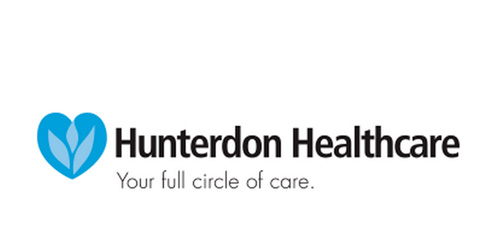 Hunterdon Medical Center
Flemington, New Jersey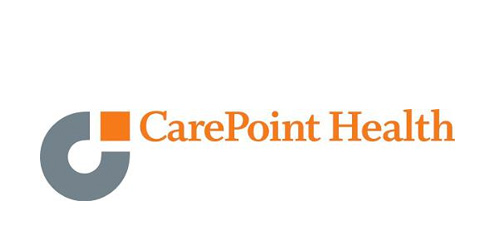 CarePointe Health
New Jersey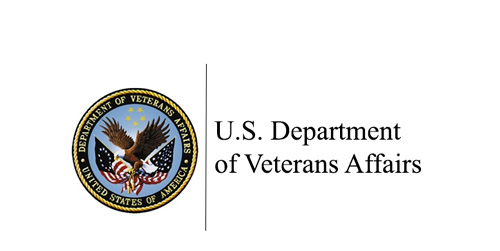 US Dept of Veterans Affairs
East Orange, New Jersey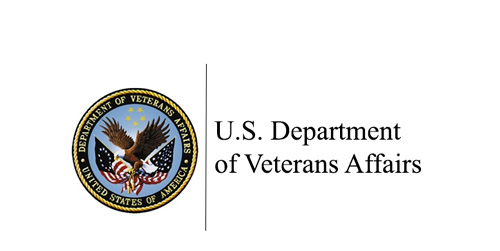 US Dept of Veterans Affairs
Lyons, New Jersey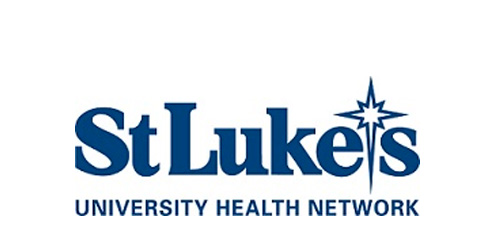 St. Luke's University Health Network
Lehigh Valley, Pennsylvania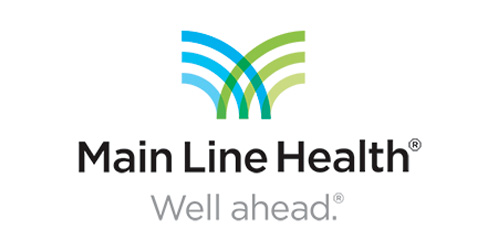 Mainline Health System
Suburban, Pennsylvania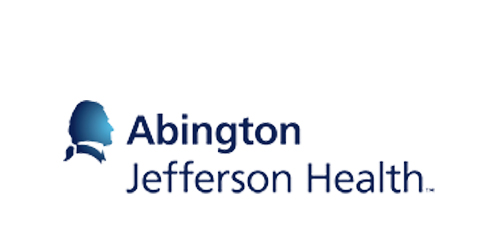 Abington Hospital
Suburban, Pennsylvania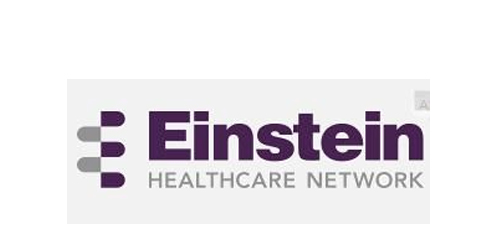 Albert Einstein Medical Center
Philadelphia, Pennsylvania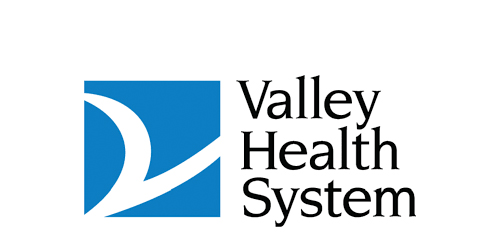 Valley Health System
New Jersey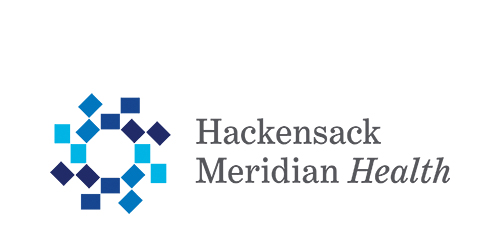 Hackensack Meridian Health
Edison, New Jersey